Three Powerful Reasons to Use Digital Payouts:
Slash costs.
Eliminate hard costs and reduce administrative expense for customer support, call centers, fraud prevention, and escheatment.
Improve efficiency.
Streamline your one-time payouts with an enterprise SaaS solution that centralizes your workflow and payment systems of record.
Boost customer satisfaction.
Deliver an exceptional customer experience with secure, on-the-spot payment of claims, rebates, refunds, rewards, and other one-time payments.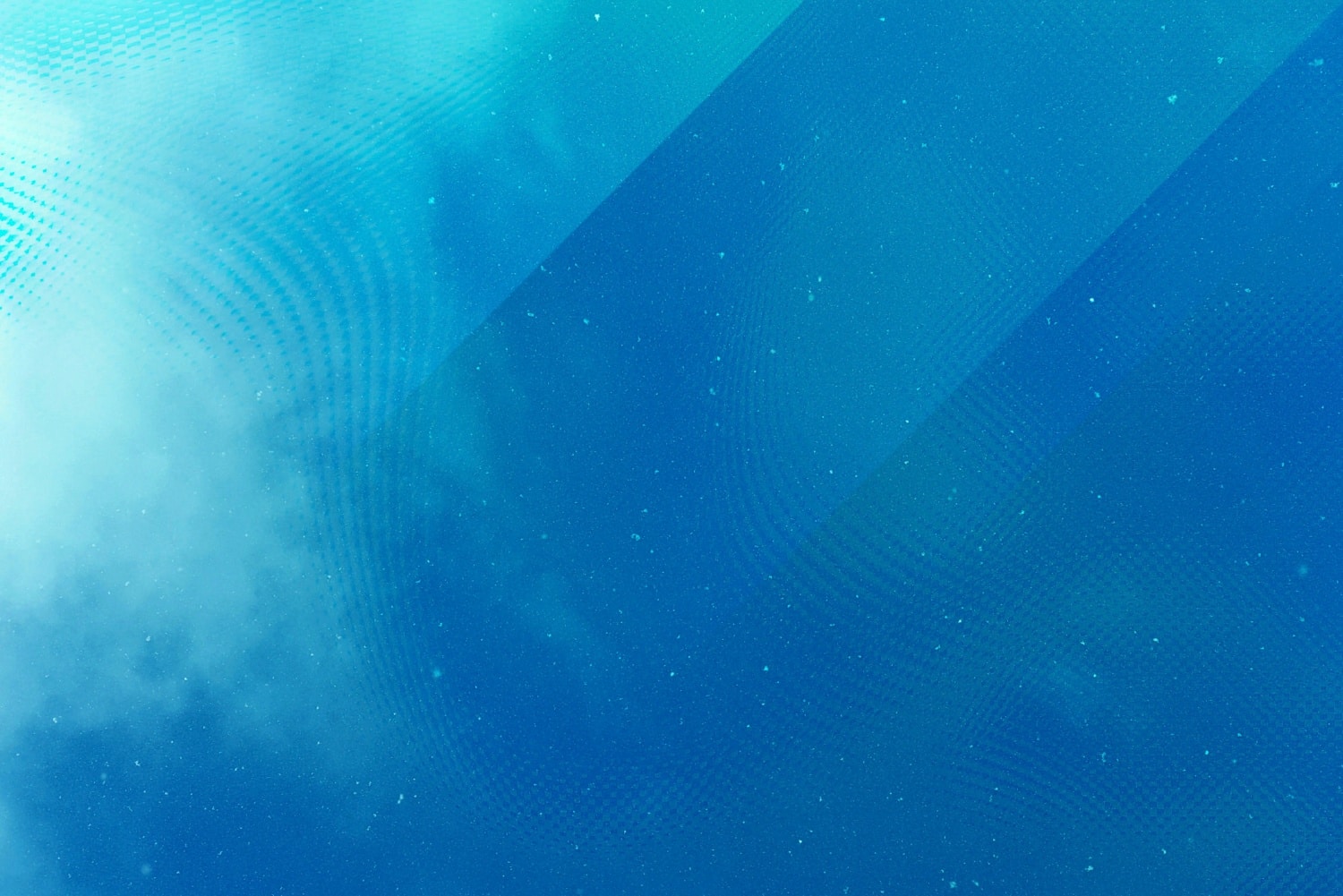 Digital Payments:
Ideal for a Broad Range of One-time Payments
Class Action and Anti-Trust Claims Settlement
Bankruptcy Payouts
Consumer Rebates
Customer Refunds
Loyalty Rewards
Traveler Inconvenience and Goodwill Compensation
One-time Expense Reimbursement (IROPs)
Corporate Incentives and Awards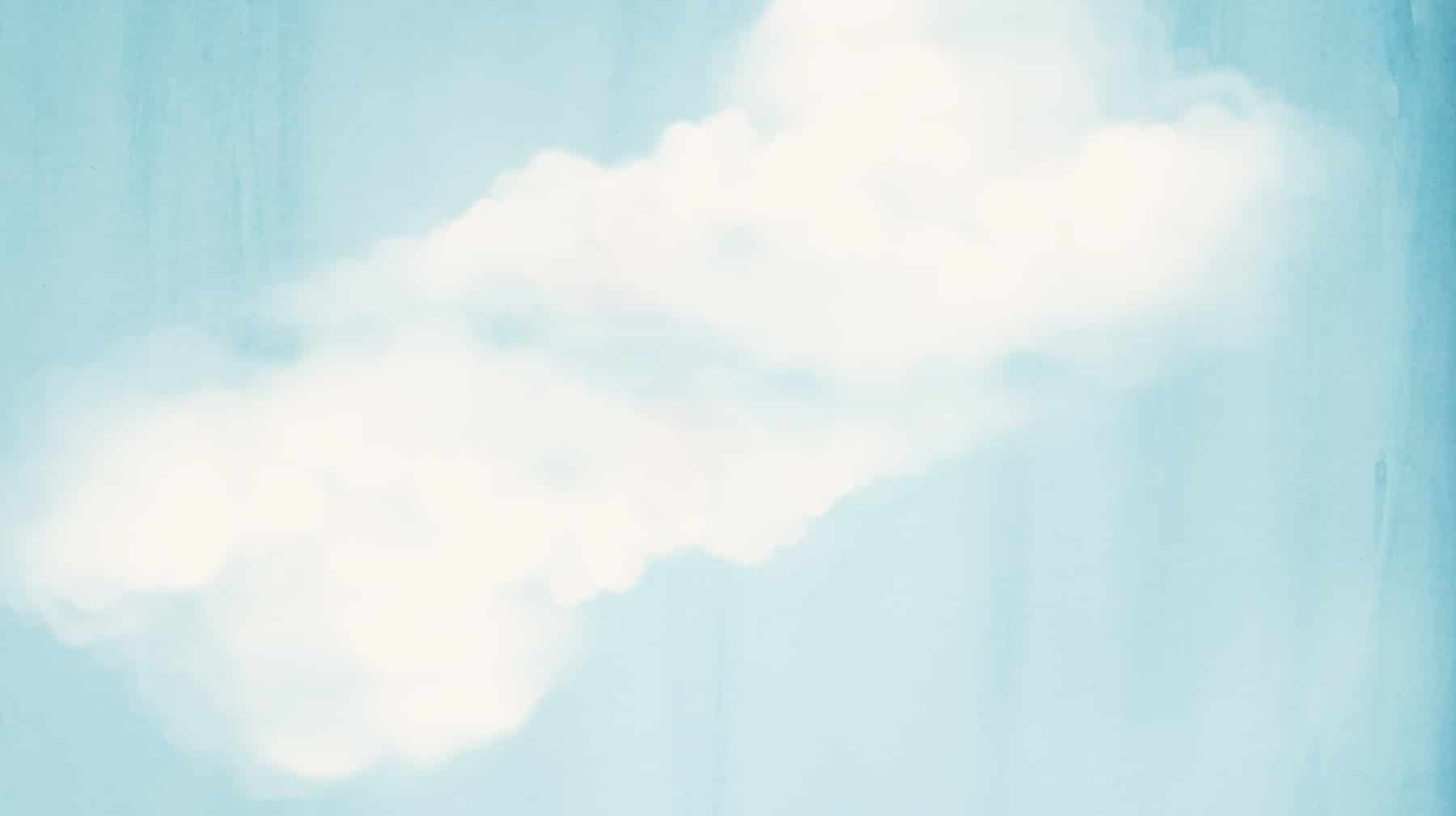 The Benefits of DigitalPay
Cost-Effective
Dramatically reduce physical check expenses including printing, postage, and management time.
Efficient
Streamlined payouts that are 100% trackable, easily reconciled and eliminate escheatment to reduce administrative costs by over 50%.
Instant
Receipt of money happens in just seconds – with no app downloads or onboarding required.
Delightful
Payees get to choose from a range of custom-tailored payment options.
Secure
Ironclad connections to leading payment platforms and fraud mitigation reduces risk and loss.
Eco-Friendly
Eliminates paper, printing ink, glue and production chemicals.