Deliver Traveler Delight Anywhere in the World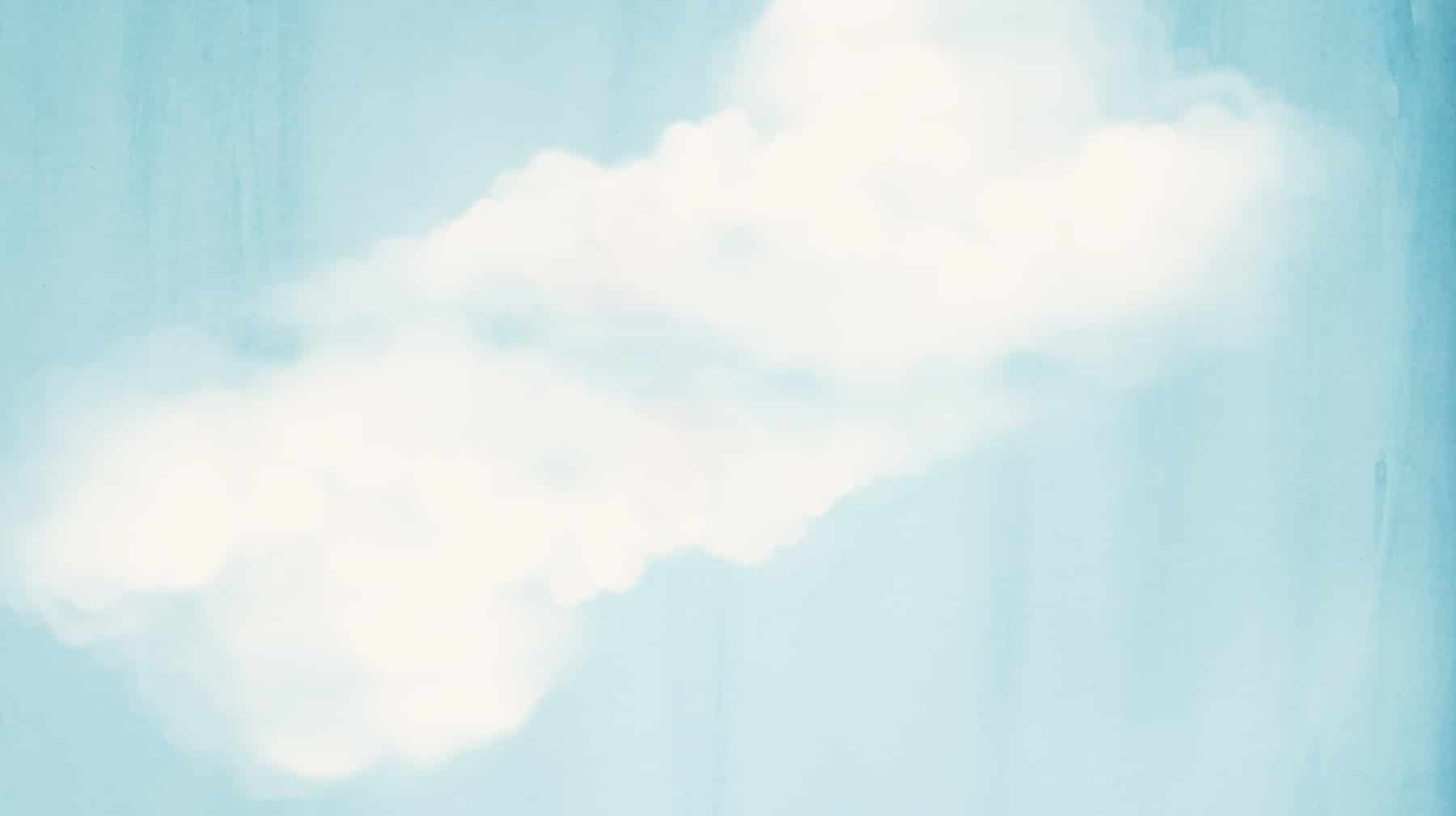 DigitalPay's unique SaaS platform enables you to make instant payouts directly to your customers' choice of network. That immediacy can quickly turn travel mishaps into a positive experience and convert an irritated customer into a loyal advocate for your brand.
Enhance customer experience and loyalty with on-the-fly payments to a range of networks like PayPal, Amazon, Direct Debit, Digital Debit Card, 250+ retailer gift cards and more
Eliminate the hassle and cost of paper checks and storing physical debit cards when paying a courtesy credit, goodwill, refund, IROP expense or baggage claims
Distribute funds anytime, anywhere – to customers via their payment endpoint of choice
You decide who to pay
Your workflow
Your ERP systems
Your AP processes
Verify and control
User authentication
Fraud monitoring
Integrated workflows
Dual account controls
Recipient chooses and gets paid
Great recipient experience
Fast, seamless payment
Straight through process
Reduces escheatment
Why Use DigitalPay for Goodwill, Refund and Claim Payments?
Secure connections to leading digital payment networks
Integrated workflows for rules and transaction handling, exceptions management
Payment integrity including non-repudiation, fraud mitigation, and end-to-end reconciliation
Dual account controls and permissions management
ERP integration for direct connection to your accounting and payment systems
Offers flexibility in how settlement funds are made available, disbursed, kept visible and/or restricted (where necessary)