One-time Payouts:
In Need of Digital Transformation
One-time (or non-recurring) payments to consumers present their own set of management and delivery challenges: they're expensive, time-intensive, and difficult to track. Despite the proliferation of digital payment networks, there hasn't been an easy way to handle one-off payouts—until now.
With DigitalPay, you can securely send payouts in minutes with transaction validation and proof-of-receipt documentation. It's the perfect solution for legal services, travel, rebates, consumer services refunds, insurance and many other use-cases that benefit when one-time payments are faster and more efficient.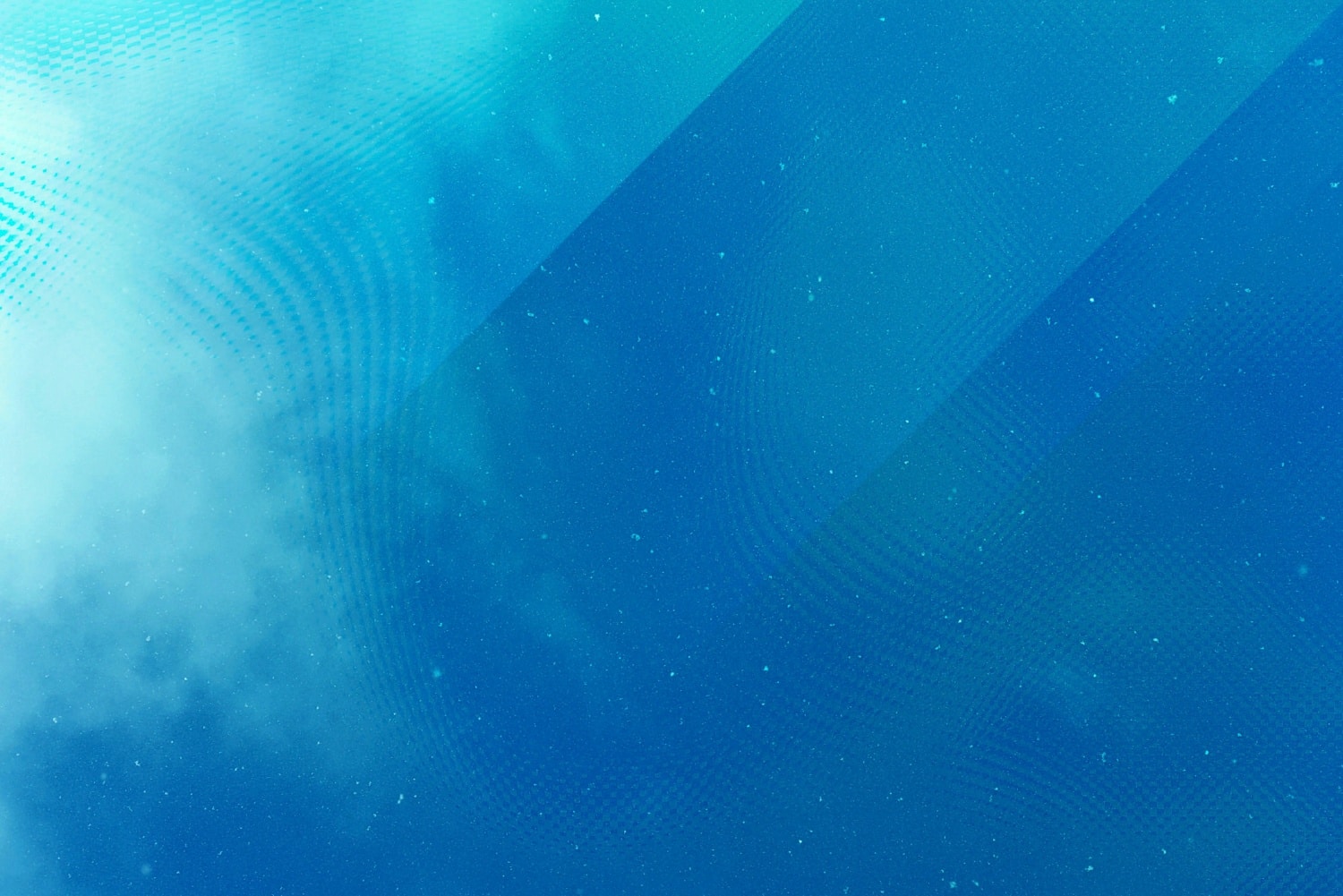 A Simple, Secure Way to Harness Digital Payments
DigitalPay's single, integrated gateway enables you to securely send money to your payees' choice of payment network. PayPal, Amazon, Direct Debit, Digital Debit Card, Starbucks, and 250+ retailer gift cards are just a click away from helping you deliver true delight to consumers.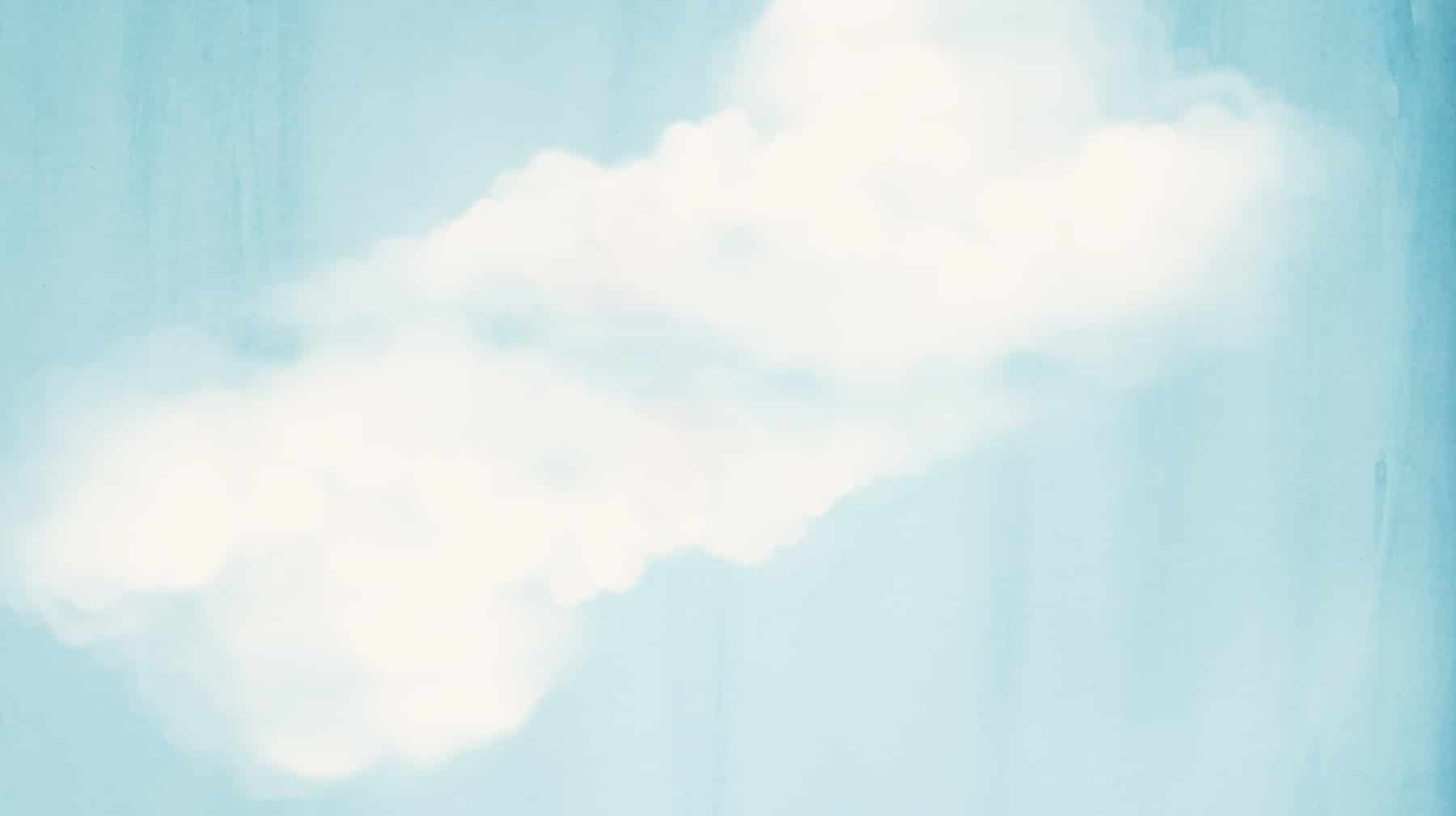 Why DigitalPay?
Tons of Payment Options
250+ endpoints—cash, Amazon, PayPal balances, and premium gift cards.
---
Payees simply select the destination for their funds in an easy, user-friendly experience.
No Apps for Payees to Download or Onboard
Unlike other payment systems, no cumbersome downloads or user registration is required.
---
Payees simply respond to a secure, branded email or SMS and receive funds in 30 seconds!
Custom-tailored Payment Programs
Payment choices tailored to demographics, purchase behavior and geography.
---
Payout unbanked or less-tech savvy payees with ease.
Designed to Deliver Powerful Results
Scalability
DigitalPay's SaaS platform is built to securely and efficiently deliver funds – from $1 to one individual to millions of dollars to millions of payees.
Flexibility
Our platform accommodates most existing "pre-payment workflows" via: 1) API 2) Bulk load processing 3) On-demand Payment Creation.
Trackability
Our customers benefit from an intuitive payment portal that provides end-end tracking of each step of the payment journey, from initial notification to when and where a payee received their funds.
Tailor-fit to Support Teams
Including the ability to accommodate 100's of users for each program as payment viewers, creators or approvers.
Amazing Payee Experience
Fast, convenient payments that enhance the process of receiving funds and gives payees what they really want: choice!