Powerful, Seamless
Digital Payments
DigitalPay offers cost-effective, instant payouts to hundreds of endpoints. Managed via a secure, web-based SaaS platform, our solution delivers payments with unparalleled choice, ease, and speed to desktop or mobile devices.
Payouts made through DigitalPay are fully traceable and easily integrated into systems of record for settlement and reconciliation—every transaction, every time.
Platform Components
Payee Experience: The Paywall
A web-based experience that requires no app downloads or onboarding. The paywall is customized to your brand and desired payment options while keeping your payee updated on the status of their funds from selection to completion.
User Portal
A rich administrative portal with enterprise-grade features, configurable workflows, and permission management to control, approve, and send payments—individually or by millions. Full analytics and reporting according to your financial and A/P needs.
Funding and Payment
Handled via a centralized settlement account with customized management, workflow and controls.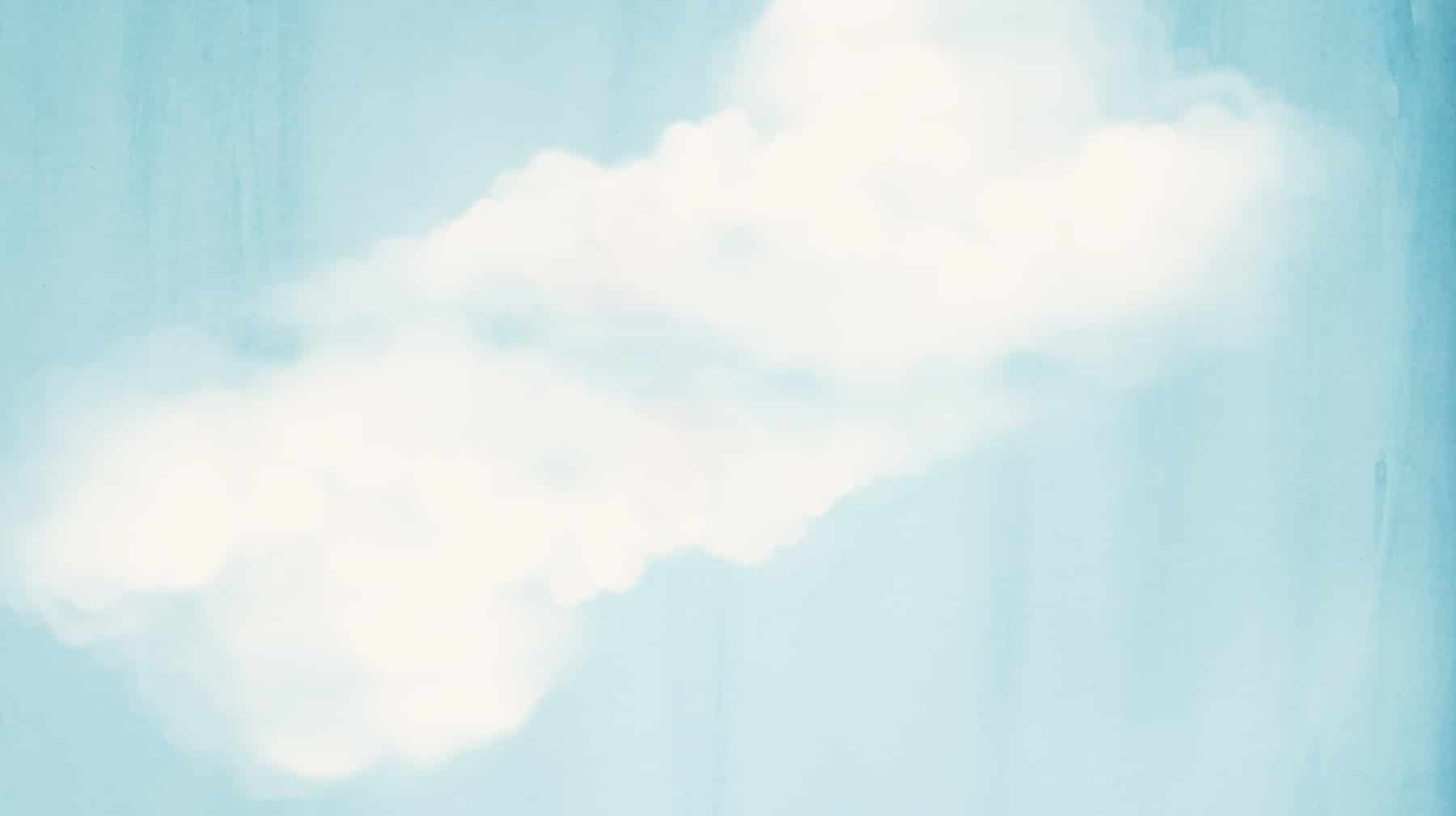 The DigitalPay Platform has flexible APIs for easy integration into core systems of record for centralized settlement and reconciliation. In most situations, no internal IT support is needed for deployment.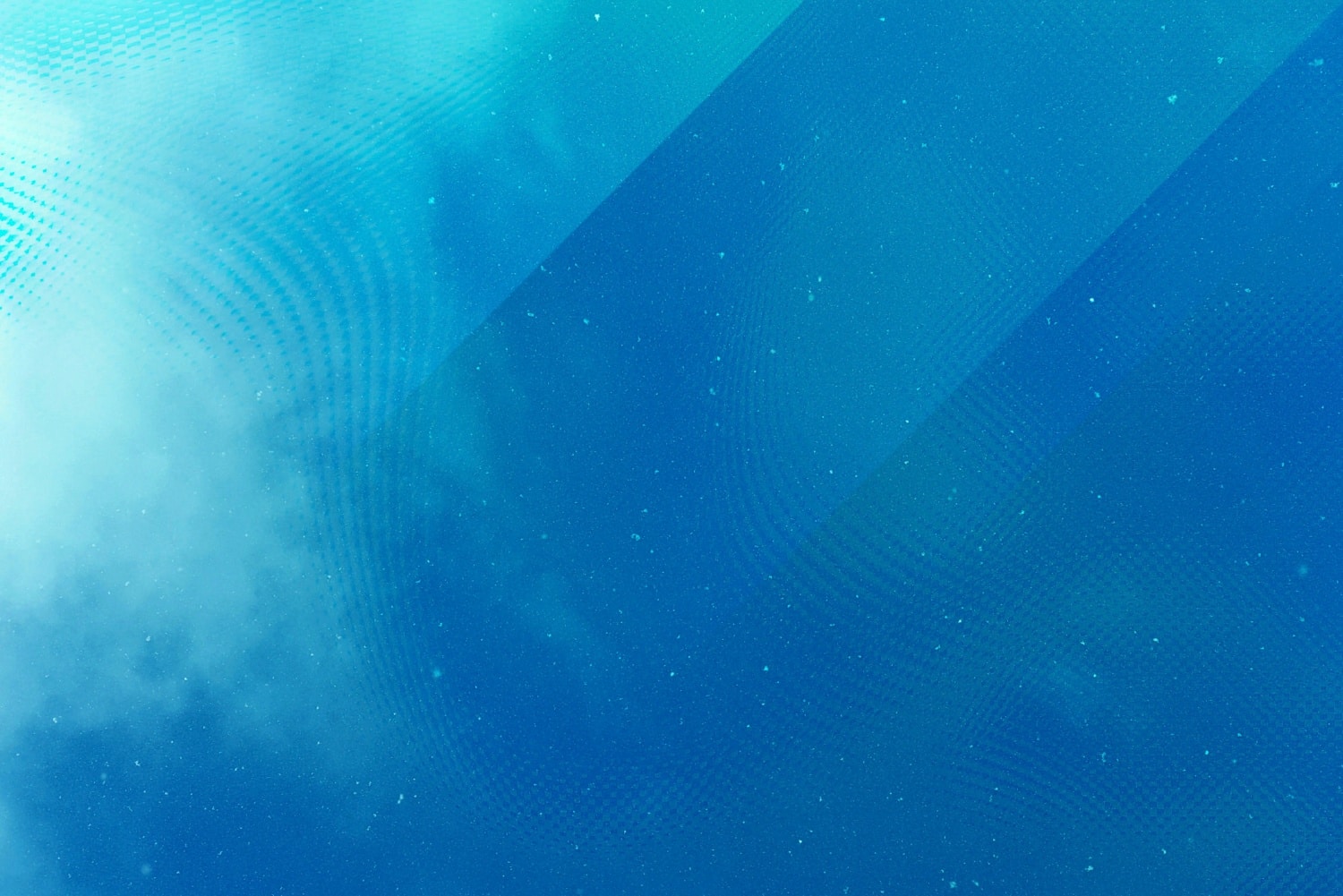 Enterprise-class Capabilities:
Secure connections to leading digital payment networks
Integrated workflows for rules and transaction handling, exceptions management
Payment integrity including non-repudiation, fraud mitigation, and end-to-end reconciliation
Dual account controls and permissions management
ERP integration for direct connection to your accounting and payment systems
Offers flexibility in how settlement funds are made available, disbursed, kept visible and/or restricted (where necessary)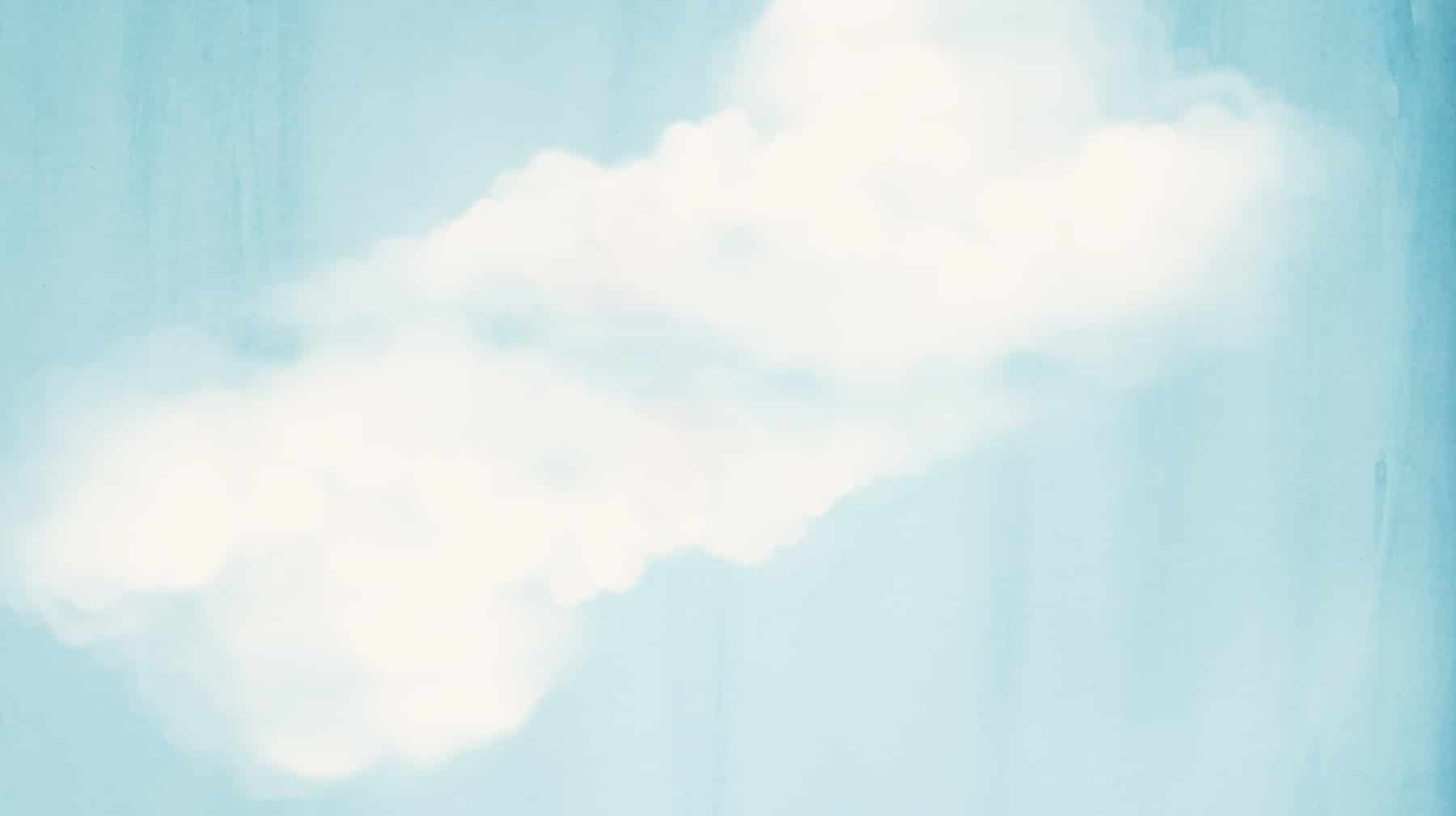 Fast, Easy Deployment
SaaS Platform + APIs
A secure, nimble SaaS platform with APIs ensures quick deployment with light IT support. Plus, a highly configurable interface means business users can easily make system changes.
ERP Integration
DigitalPay APIs enable direct connection to your accounting and payment systems, call center applications, and other systems of record for easy, centralized reconciliation.
Customizable Workflows
Built with the highest levels of flexibility, the DigitalPay platform can be easily custom-configured to your business and payment needs across a multitude of use cases.
Complete Payment Control
Hosts and orchestrates all elements of a payment – from instructions to communications to logging and authentication
Provides transparent A/P with trackable payments history and dual account controls for creating and approving payouts
Centralizes workflows for transaction handling and immediate exceptions management
Offers flexibility in how settlement funds are made available, disbursed, kept visible and/or restricted (where necessary)