Our Story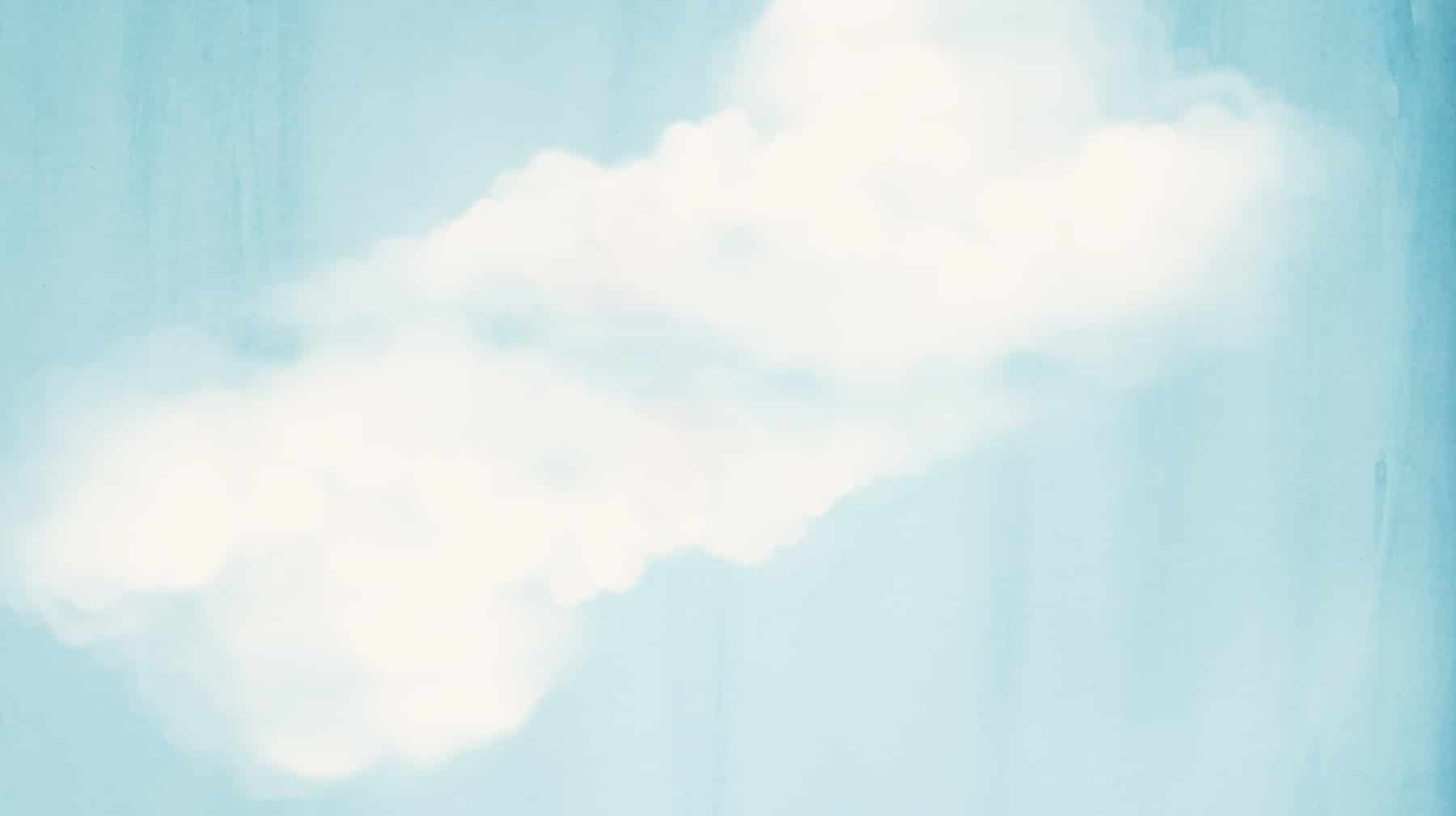 DigitalPay is a San Francisco-based digital payments provider focused on radically improving the speed, security and convenience of payments to consumers. We were founded as an outgrowth of strategic planning at PayPal and offer the only Enterprise SaaS that streamlines payouts and provides consumers with unprecedented choice in their receipt of money. The result? Happier customers, more efficient payments, and reduced payment processing costs—all with little-to-no IT support needed.
Digital Payments:
More Than Just Time and Money Savings
We began with a mission to overhaul inefficient and costly payments, only to realize we have another beneficiary: our environment.

Less than 50% of physical checks are recycled, which translates to tons of wasted paper, plus ink, glue, and chemicals that are not good for mother nature. In addition to eliminating harmful practices, we contribute a percentage of our profits to The Sierra Club Foundation to assist their charter to protect and improve natural and human environments across the globe.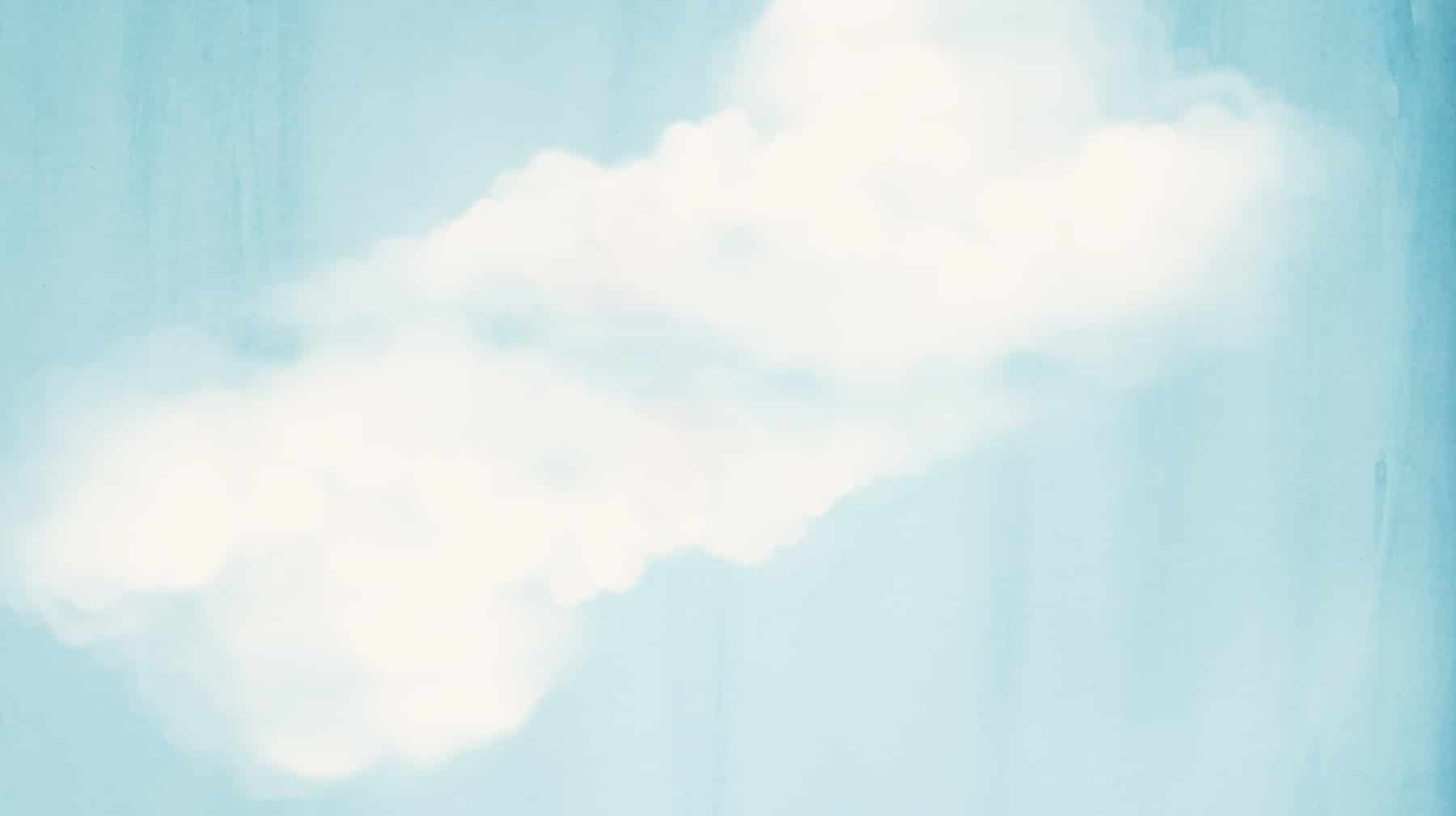 Advisory Team
DigitalPay is guided by both organizations and individuals with experience and specialization in backing early-stage FinTech companies that show proof of concept for market disruption and sustained revenue growth.
Andy Sandler
Chairman & CEO,
Temerity Capital Partners
Andy Sandler is an entrepreneur, investor, and a legal and strategic advisor to the financial services and mortgage industries. He leads Temerity Capital Partners, the Sandler family office and private investment company, which invests in and advises early-stage companies developing new technologies in financial services.
Raj Date
Managing Director,
Fenway Summer Ventures
Raj Date is the Managing Partner of Fenway Summer, an advisory and investment firm focused on financial services and financial technology. He chairs the investment committee of Fenway Summer Ventures, a fintech venture capital fund, and works with clients of FS Vector, the fintech advisory firm. He also serves as a Director for several innovative firms in financial services: Circle, Green Dot and Linden Labs.
Tim Brinkman
Private Investor
With more than 30 years' experience in the financial industry, Brinkman has started, owned and sold companies, led divisions and generated growth opportunities for several companies. Brinkman was a director at Wasserstein Perella and a managing director at C.E. Unterberg Towbin. He also co-founded asset management firm, Indusino Capital Management. Wall Street roles have included Proprietary Trading, Institutional Sales, Senior Management and Advisory Board member.